Bringing Healing to a Community Requires Key Leadership
Leadership Team Background
Keystone's leadership team has a deep background in not-for-profit management and decades of experience working in counseling with substance use organizations combined with a heart for those in their community who are dealing with a substance use disorder. Our team and staff works hard everyday to bring health, hope and healing to York County.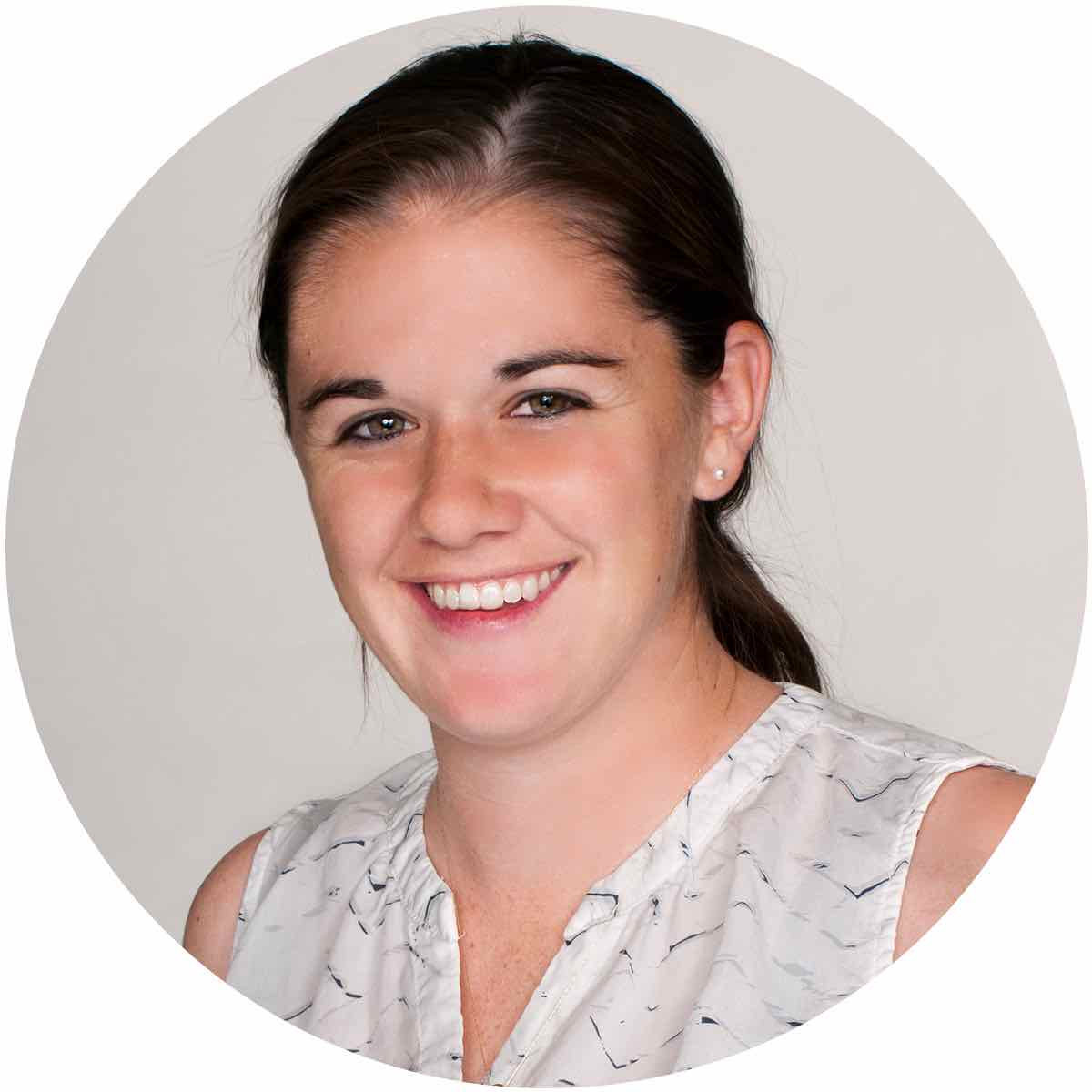 Danielle Russell
Executive Director
Danielle Russell became the Executive Director for Keystone Substance Abuse Services on August 13, 2018. Prior to being named Executive Director, Danielle served as Keystone's Prevention Coordinator and Prevention Director. She has also served as the Co-Chair for the Blunt Truth SC Task Force since 2016. Working in substance abuse since June 2012, Danielle previously served as a Coalition Coordinator for York County's Drug Free Community coalition, York County All on Board. Danielle received her Bachelor's in Science in Health Science with a minor in Psychology at Clemson University. She went on to obtain her Master's in Public Health at the University of South Carolina. In April 2015, Danielle became a Master Certified Health Education Specialist (MCHES), and in August 2016, Danielle became a Certified Prevention Specialist (CPS).
Cathy Caruthers
Treatment Director
Cathy Caruthers was born and raised in WV, and comes to us from the front lines of the Opioid epidemic there. She graduated from Marshall University in Huntington, WV with a B.A. degree in Psychology, and then obtained her M.A. degree in Clinical Psychology from Marshall two years later. Cathy has worked in the behavioral health field since 1986, working at community mental health centers, IDD facilities, inpatient and out-patient substance use programs, and hospitals. Most recently, she worked for a community hospital as Administrative Director of Behavioral Health Services, where she assisted in the development of an inpatient unit for patients with SUD, while providing oversight to inpatient mental health programs, out-patient mental health and SUD programs, and the assessment/referral department. She also assisted in the development of Pregnancy Connections, a specialized program for women who are pregnant and suffer from addiction.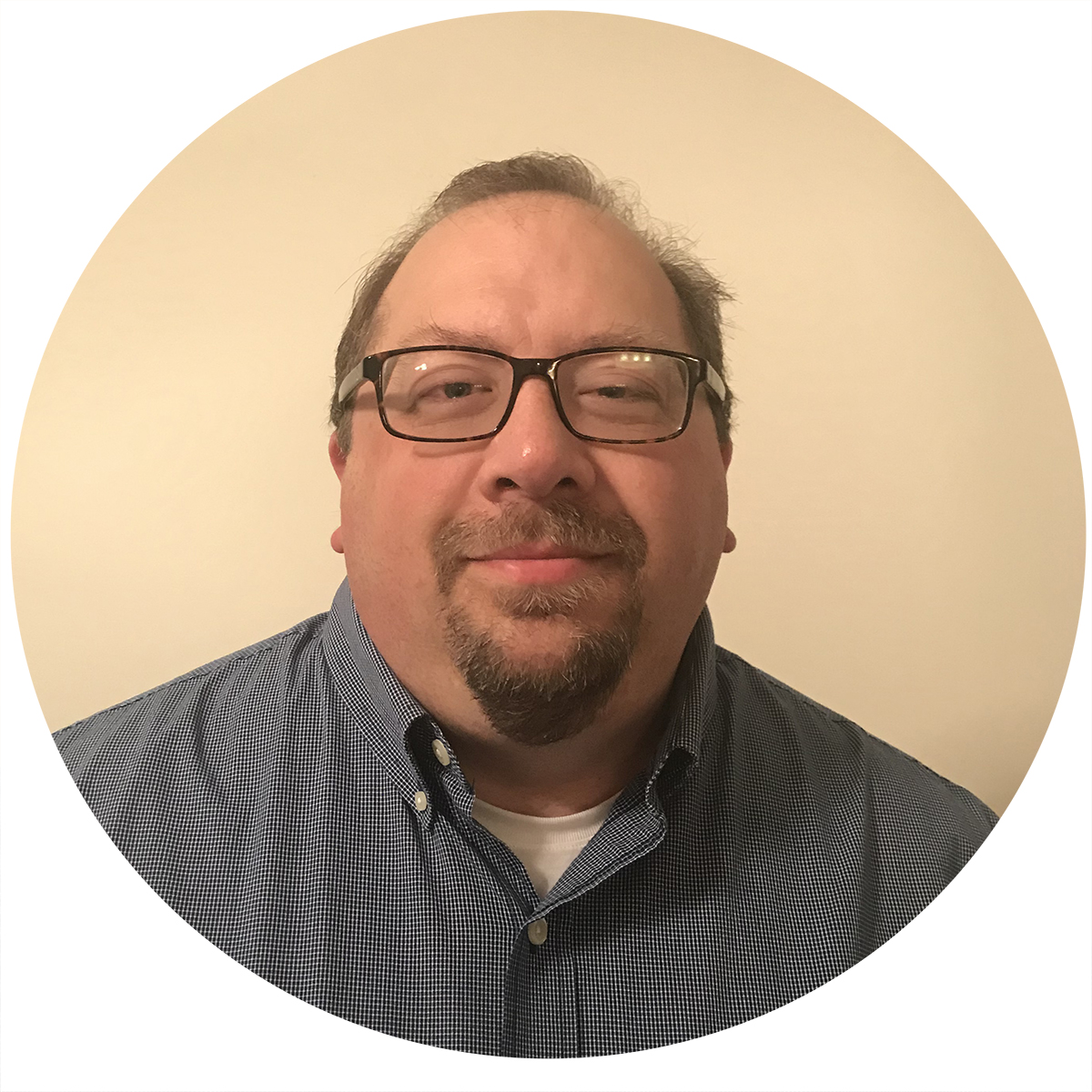 David Viscusie
Operations Director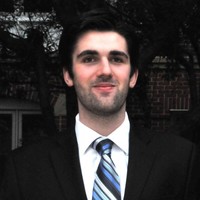 Nick Cunningham
Finance Director
Nick Cunningham was raised in York County, SC and even volunteered at one of Keystone's annual fundraising events twice while in high school. He graduated from Winthrop University in Rock Hill, SC with a B.S. degree in Business Administration with concentrations in Accounting and Finance. Nick is a licensed Certified Public Accountant (CPA) in South Carolina and North Carolina, a Chartered Financial Consultant®, and has completed the Not-for-Profit Certificate II issued by the Association of International Certified Professional Accountants. Nick has been working with nonprofits and finance since 2015. Prior to becoming Finance Director, Nick served as Keystone's Finance Manager. Prior to that, he worked for a national public accounting firm that served almost exclusively nonprofit organizations.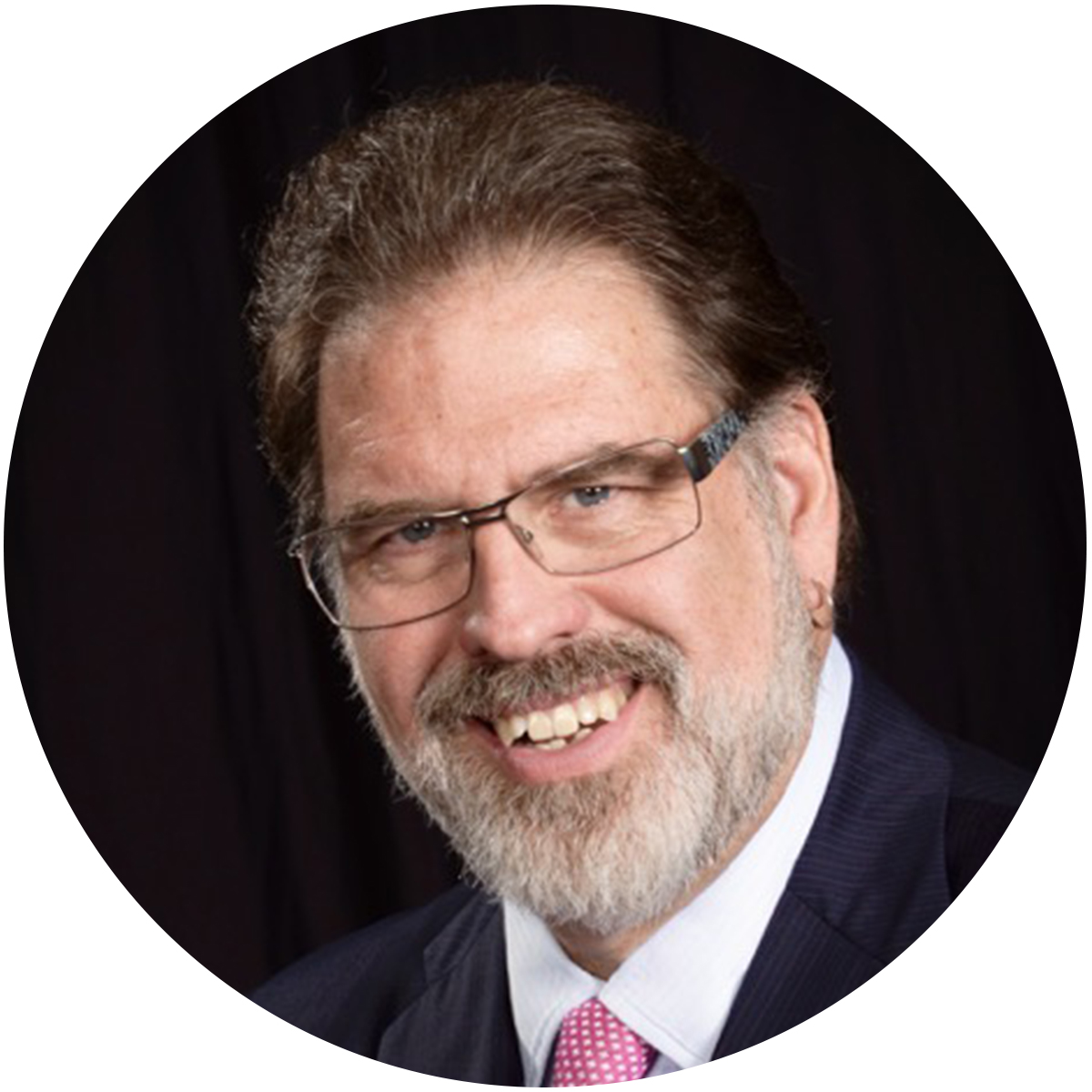 James Jewell, MD
Medical Director
Dr. Jewell has been part of the Keystone family for many years and became Keystone's Medical Director in 2012. He is Board Certified in Family Medicine with specialties in Geriatrics and Hospice, Palliative Medicine. Dr. Jewell has been practicing in Rock Hill, SC in Family Medicine, Geriatrics since 1985. He graduated in 1982 from Medical School at Wright State University, and completed his residency in Fayetteville, NC in Family Practice. Dr. Jewell is a Fellow with the American Academy of Family Physicians, FAAFP, and is a Certified Medical Director, CMD.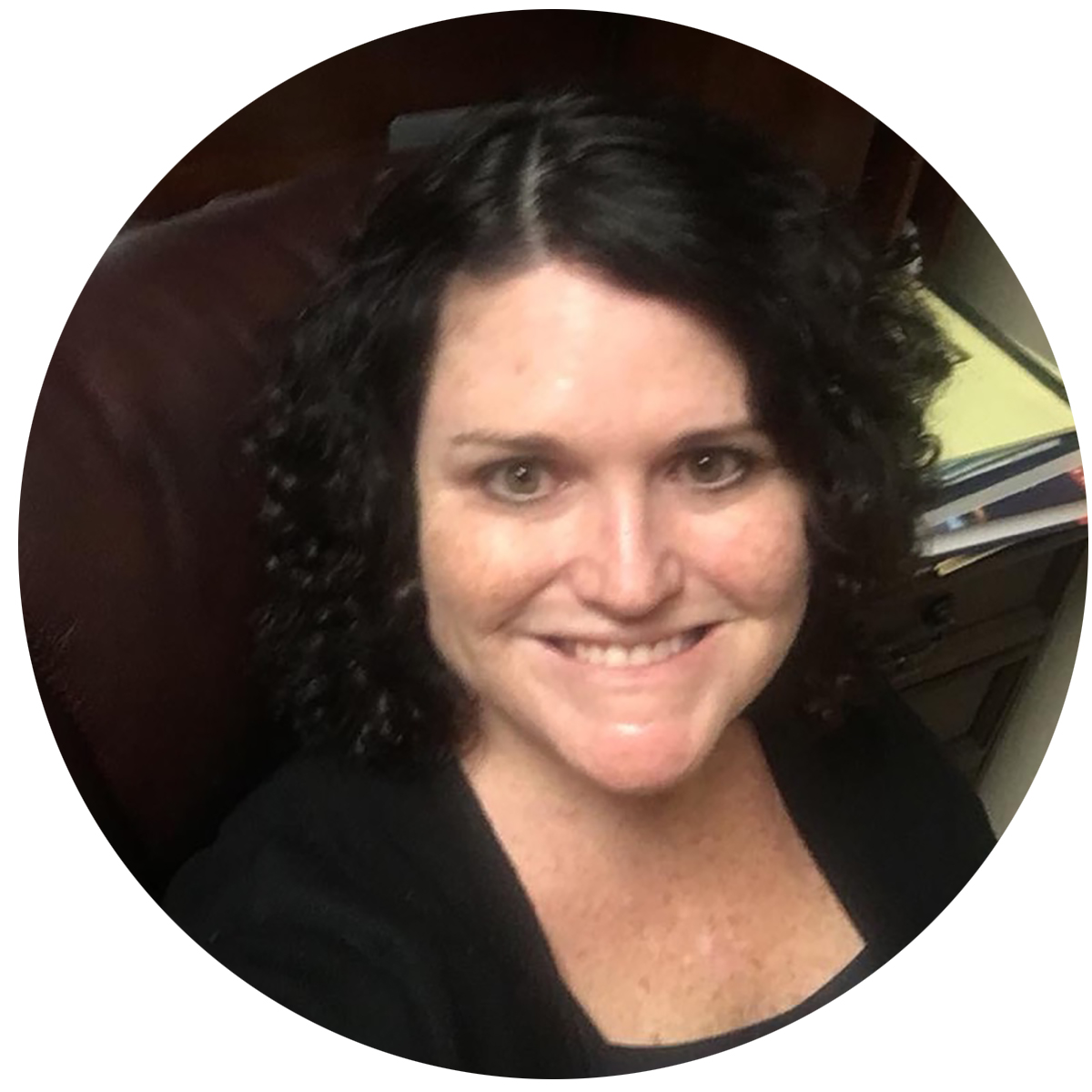 Maureen Burdett, MD
Outpatient Physician - MAT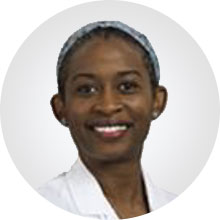 Samantha Suffren, MD
Consulting Psychiatrist
Neuropsychiatric Board Certified Physician
Dr. Samantha Suffren is a neuropsychiatric board-certified physician. She obtained her undergraduate degree in Biochemistry from North Carolina State University. Upon graduating she became involved in oncogenetic research at the National Institute of Environmental Health in Raleigh. With a desire to work more directly with the care of others, she decided to continue her education and obtain her Medical Degree.  Dr. Suffren attended East Carolina University and later Wake Forest University Baptist Medical Center where she completed her residency in psychiatry.
Dr. Suffren has a passion for women's mental wellness and preventive care. This passion led her to act as Presbyterian Hospital's Women's Mental Health Champion and help pilot the screening process for postpartum depression for all new mothers within the greater Charlotte Novant Health System. She continued her desire to develop programs for women within her community by starting Women's Transitional Healthcare, a clinic that focuses on women's mental health.
She is an Associate Professor at UNC-Chapel Hill Nurse Practitioner program and an instructor for Therapists, Physician Assistants, and Behavioral Health Nurse Practitioner Interns from various institutes. Dr. Samantha Suffren is a Charlotte native, who enjoys teaching her patients about their mental health and power within. She is a mother of two very active children and a wife to a very invested and involved spouse. She credits all her accomplishments and blessings received from above and the love and support from others.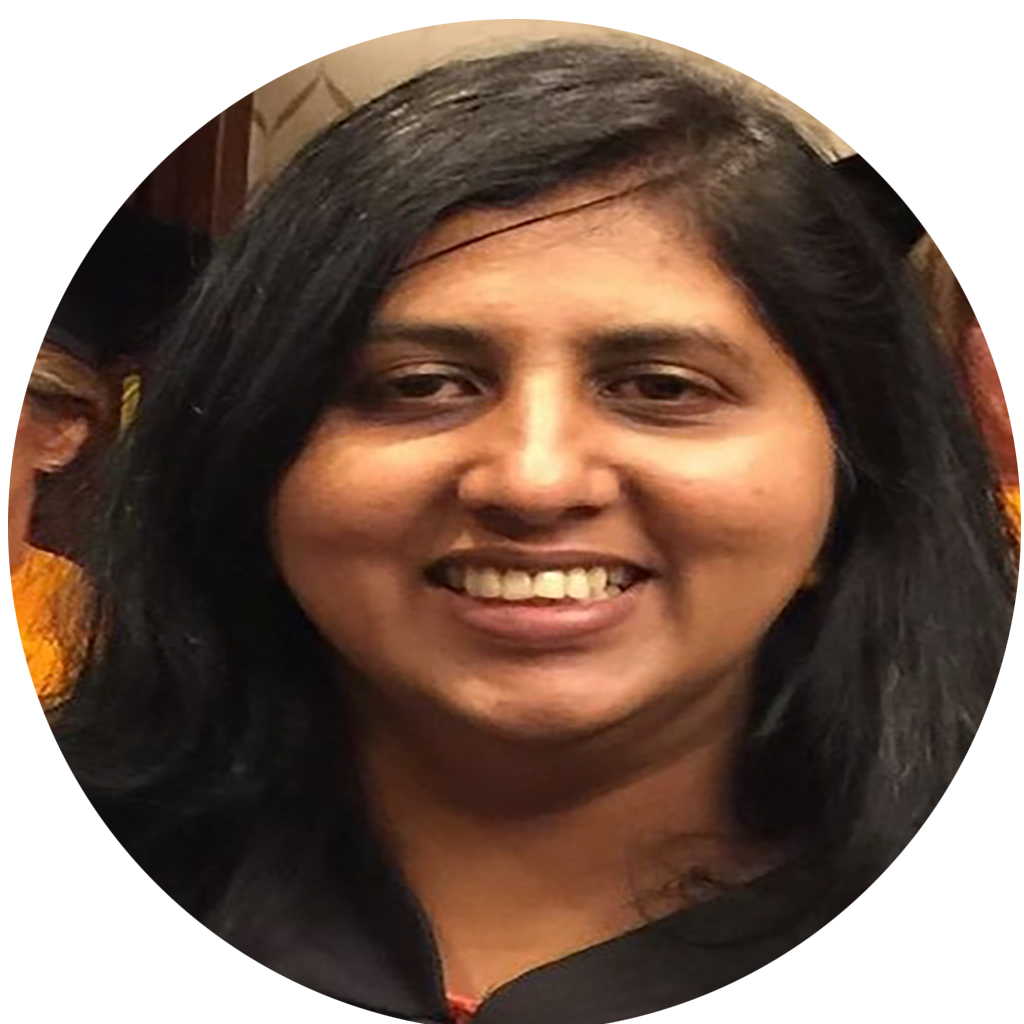 Elizabeth Alexander, DNP
Nurse Practitioner
Elizabeth Alexander, DNP ("Dr. Liz") joined Keystone's medical team in the summer of 2017. She worked from 2010 to 2016 as a Nurse Practitioner in an Urgent Care and Primary Care Clinics in Boston, Massachusetts where she developed a special expertise in addiction medicine. Dr. Liz earned her Doctor of Nursing Practice from Northeastern University where her PhD thesis focused on improving the quality care of opioid-dependent patients in primary care with Vivitrol injections. She is authorized to treat opioid dependency with buprenorphine in South Carolina. She provides medication assisted treatment to Keystone patients with alcohol- and opioid- dependence disorders in the inpatient and outpatient setting.
Board of Directors
Governance Committee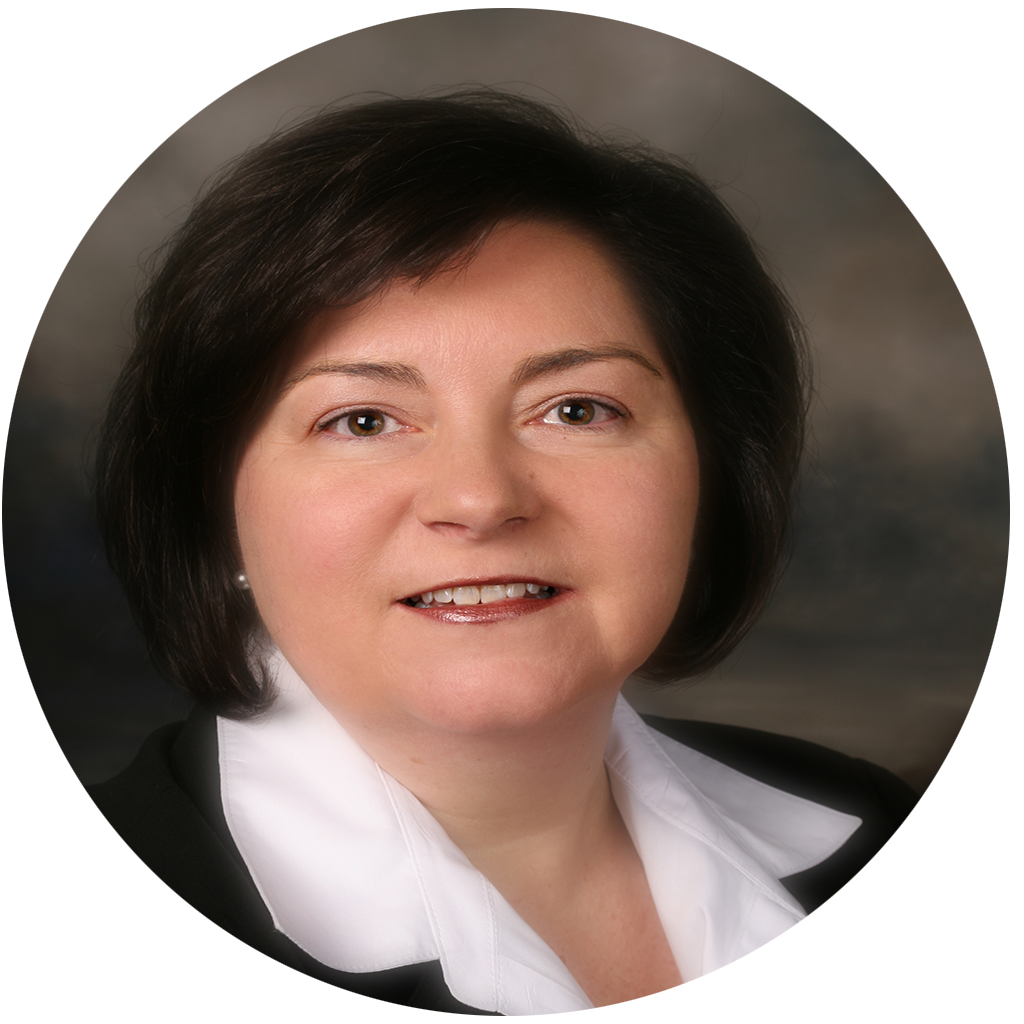 Andrea Cooper
Chair
VP of Human Resources, Comporium
Chad Williams
Vice Chair
Landscape Maintenance Contractor, Caretaker Management Services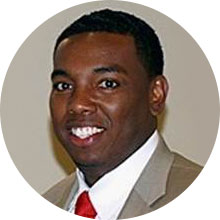 Larry Stevens
Secretary
Assistant Professor of Management, Director, Small Business Development Center, Winthrop University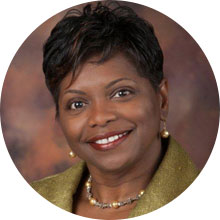 Chantay Bouler
Treasurer
Finance Director, Town of Fort Mill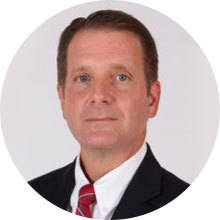 Dr. Mark Billman
Board Member
Surgeon, Center for Oral and Maxillofacial Surgery
Elizabeth Harris
Board Member
Tribal Administrator, Catawba Indian Nation
Alexis Ellis
Board Member
Tax Manager, Comporium
Donna Ortega
Board Member
Founder & Owner, Nettlesome Problem Solver
Donna V.S. Ortega is the founder and owner of Nettlesome Problem Solver, a consultancy providing services for nonprofit organizations and small businesses to help them increase their effectiveness and impact for good.
Donna has more than 20 years of experience in both direct-service and leadership positions with local and national nonprofit and philanthropic organizations that strengthen the financial security of low-income families and under-resourced communities. She served as associate director of Capital Area Asset Builders—Washington, DC's leading asset-building organization—and has helped launch, scale, and evaluate national and place-based financial inclusion and capability programs with AARP Foundation. In 2018, Donna relocated to South Carolina to join the staff of the Arras Foundation and has worked to uplift progressive grantmaking practices and provide programmatic expertise in nonprofit capacity-building, organizational development, and community engagement in Lancaster and Chester counties.
Donna is a long-time volunteer for free tax preparation programs serving low-wage workers and vulnerable families and is a board member of Helping Other People Effectively (HOPE) in Lancaster, SC, and Keystone Substance Abuse Services in Rock Hill, SC. A Filipina born and raised on the island of Guam, she holds a BA from Georgetown University and is an enthusiastic cook, eater, and backyard vegetable gardener.
Donna is on LinkedIn, https://www.linkedin.com/in/donnavsortega/, and her website is www.npsolver.com.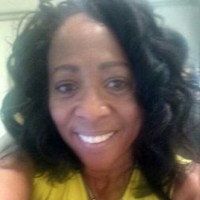 Iris Smalls-Hubbard
Board Member
Carolina Community Actions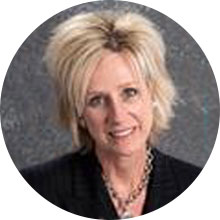 Sally Wilson
Board Member
District Attendance Coordinator, Rock Hill School District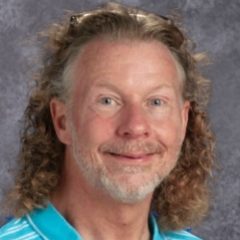 Lincoln Sigwald
Board Member
English Department Chair, Charlotte Catholic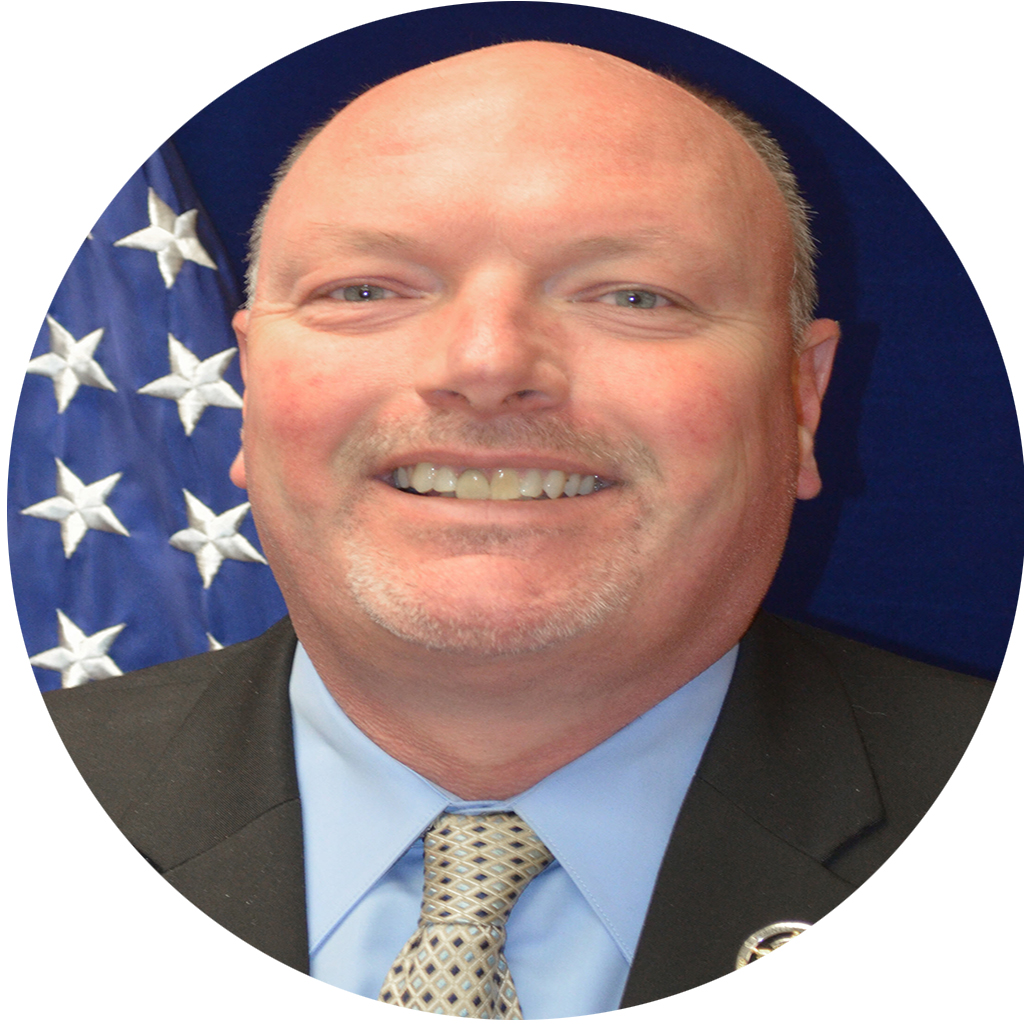 Kevin Tolson
Board Member
Sheriff, York County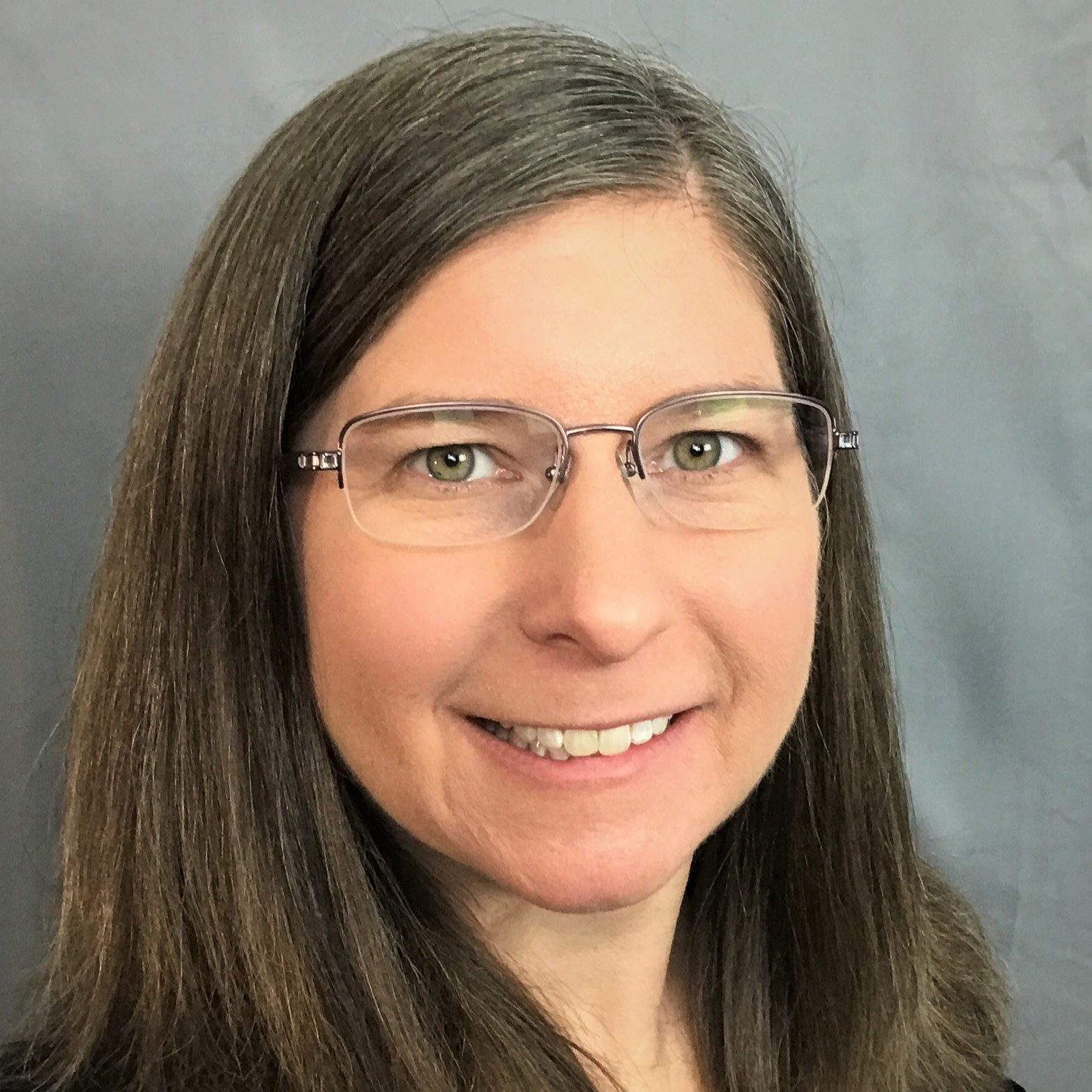 Kerri McGuire
Board Member
Associate Dean for Student Engagement, York Tech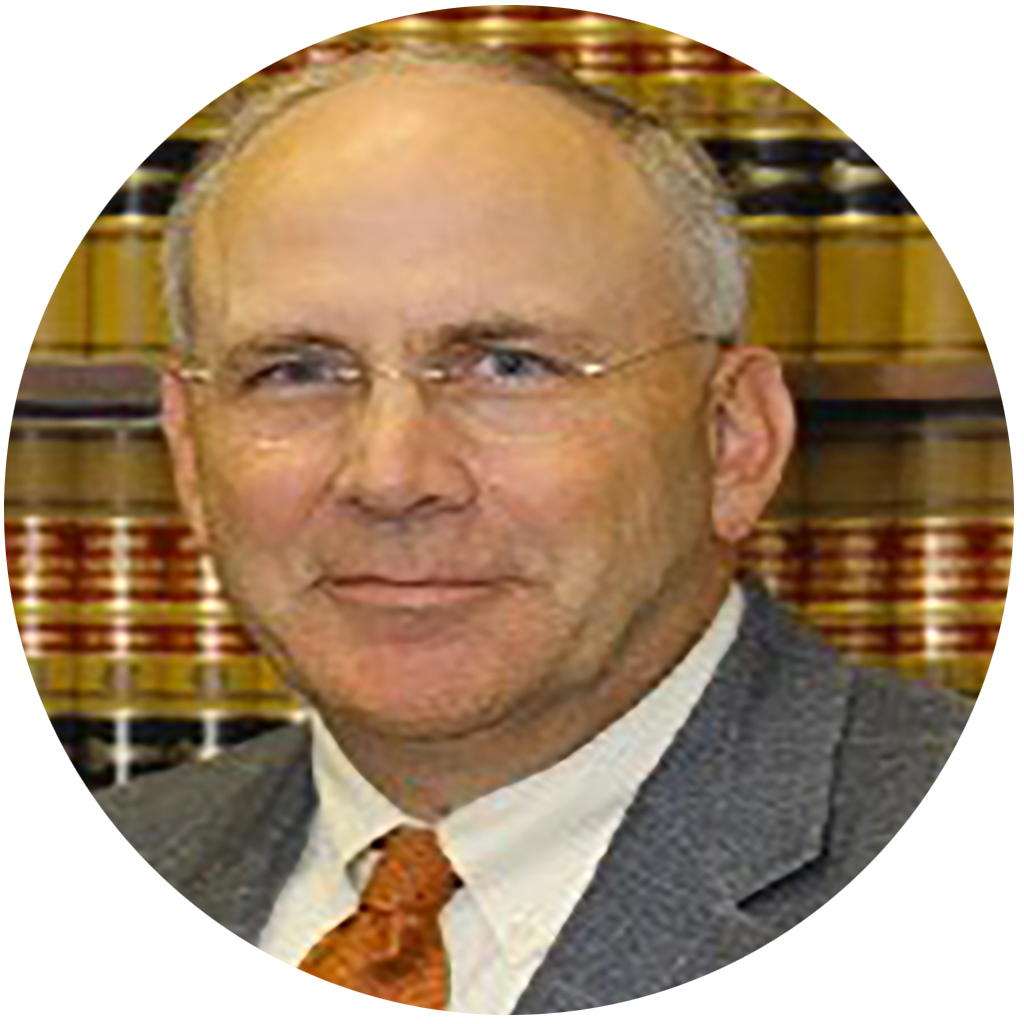 Wes Hayes
Board Member
Attorney, Hayes & Hayes, LLC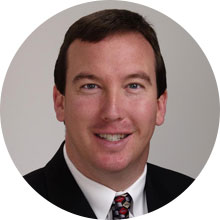 Kevin J. Blackwood
Board Member
Piedmont Regional President, SouthState Bank